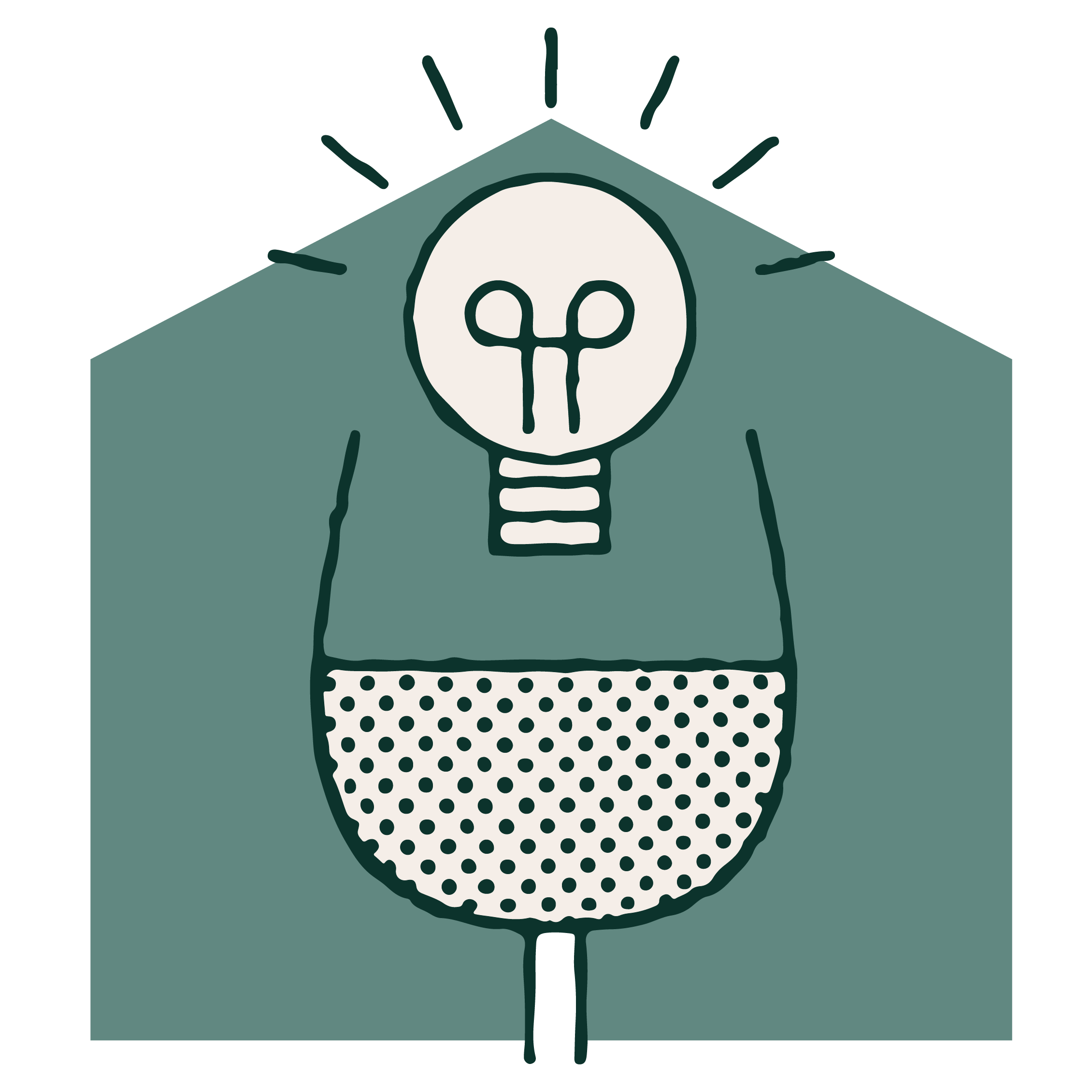 Get started in less than 5 minutes with our quiz to discover your unique taste profile.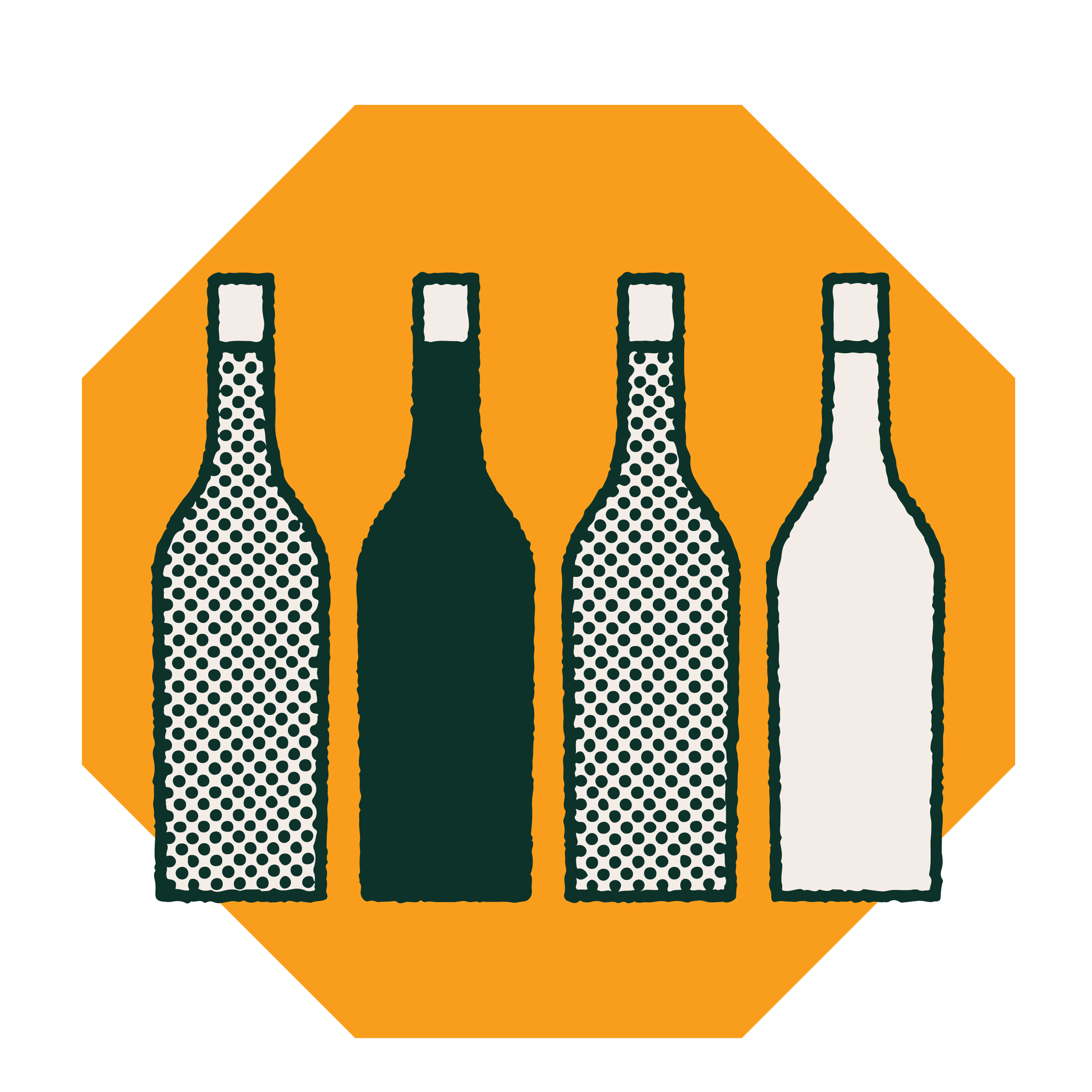 The bottles you love are matched to your taste profile & delivered straight to your door.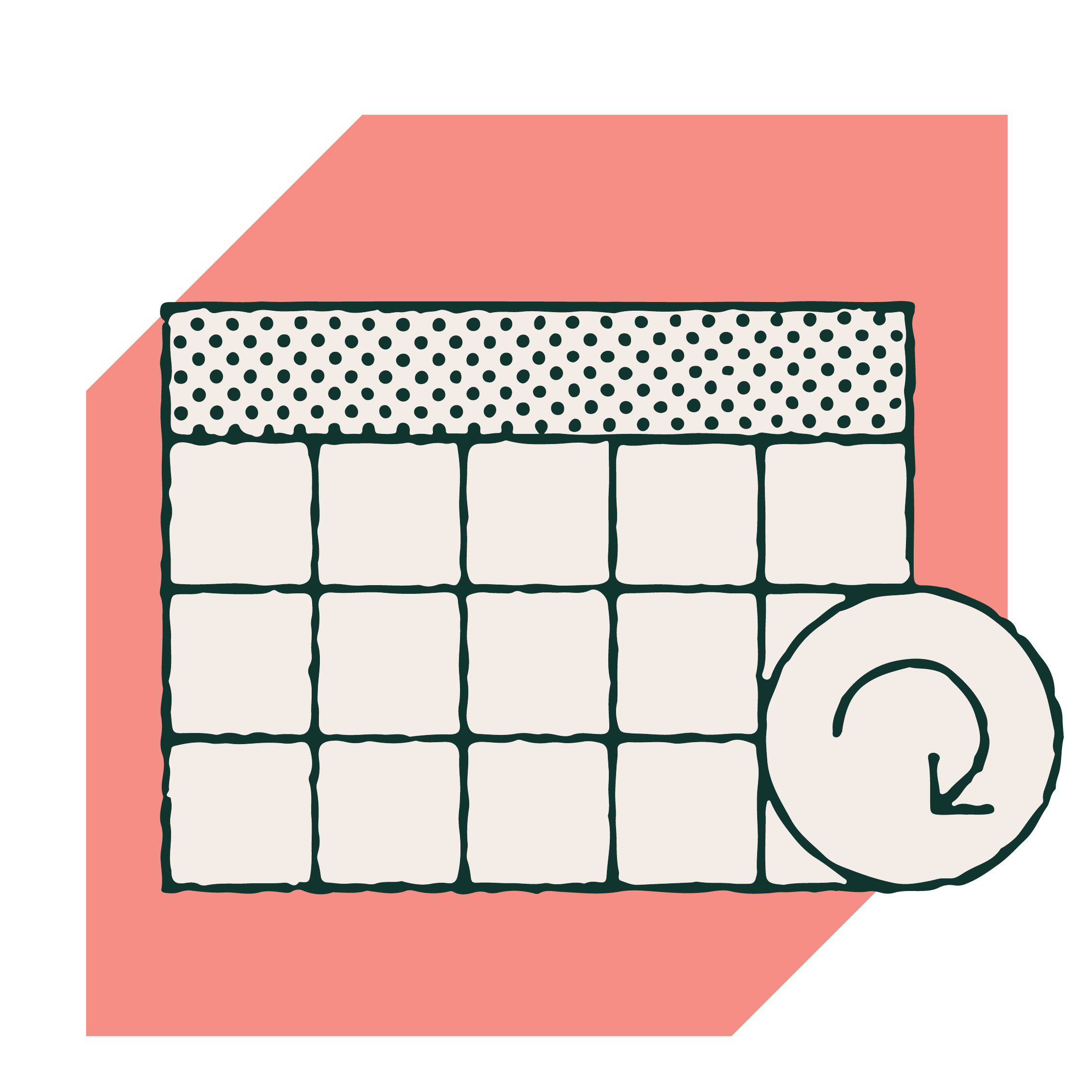 Subscribe or hit order whenever you need a wine restock. Easily skip, pause or cancel too.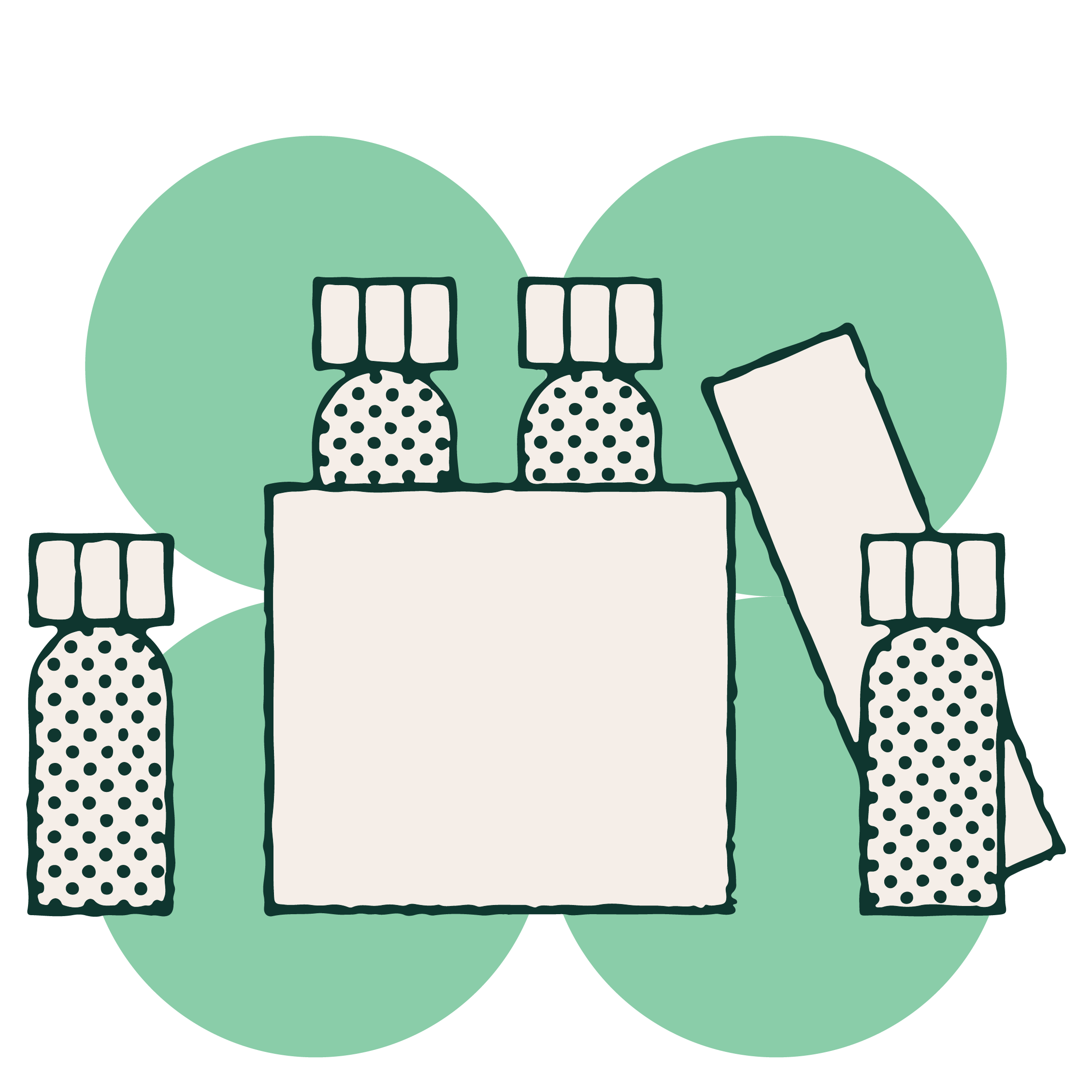 Unsure what you like or want to dig deeper? Our Taste-Finder kit pinpoints your perfect styles.
Perfect bottles from the first drop to the last
What our customers are saying
"The quiz was so easy & quick. It's great to finally understand which styles I should be drinking. So much better than playing it safe with the same bottles every time."
"We were in a bit of a wine rut - but now it's so fun to explore our new wines each month. It's even better that we know we're going to love it!"
"I've discovered loads of new wines, grapes I'd never even heard of before! All of which I have enjoyed. Always dispatched quickly and packaged well."