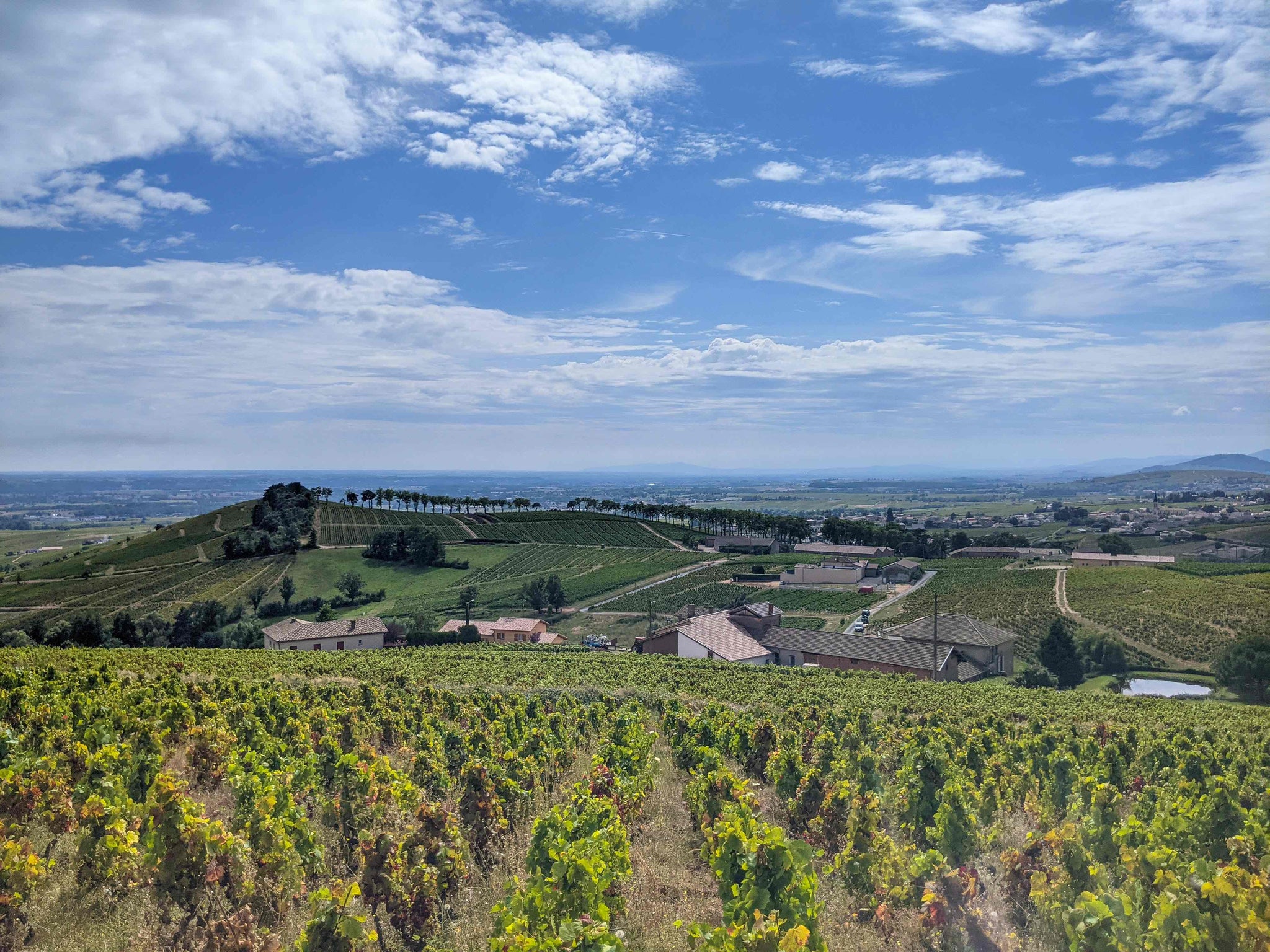 What is Beaujolais Nouveau Day?
Author: Tom Planer
Each year, towards the end of November, if you pay close attention you'll probably hear your more nerdy wine friends talking with increased frequency and excitement about Beaujolais. 
That's because the third Thursday of the month marks Beaujolais Nouveau Day - an important day in the calendar for fans of light, juicy, fruity red (or purple more like) wines. But what is Beaujolais nouveau day? 
It's the first day that the year's harvest of Beaujolais wines are officially allowed to be sold, with the grapes having been harvested at the end of summer, and the wines having spent just a few weeks ageing in the barrel.
 At 12.01am on Thursday this week - the first barrel will be cracked, and at street parties across the region, France and the world, people will start tucking into wines made from the 2022 grapes. 
It's important to note that not all Beaujolais wine is rushed through production so quickly. There are what wine snobs might call "more serious" Beaujolais wines including the region's 10 grand crus (the specifically designated areas that are thought to produce the best wines - which take longer to produce). 
So how did the cheap table wine that farmers served to their staff at the end of harvest become a global phenomenon? 
While the tradition may have started in the 1800s as a way to celebrate the end of harvest - it hit the big time when it was turned into a marketing tactic in the 50s to help local producers with cash-flow. 
A lot of red wines, particularly in Burgundy (the region that Beaujolais is technically a part of) spend a decent amount of time ageing in various barrels and in bottle before being released for sale. 
But some grapes are never going to make fine, age-worthy wines, however hard they might try, and so producers came up with the day as a clever way to shift some of the wines these more humble grapes produced. 
Shifting them in bigger quantities helped with cash flow until they could release their more serious wines - especially important in the post-war years when money was tight. 
They made the youth & freshness of the wines the selling point and promoted it with a race to see who could get the first bottle from the Beaujolais region to Paris the quickest. 
Bars & Bistros across Paris would herald the arrival with posters in their windows stating the now catchphrase "Le Beaujolais nouveau est arivee" - the new Beaujolais has arrived. 
The race started to gain increasing amounts of media attention spawning innovative modes of transport such as hot-air balloons, and even races to other markets - such as London where The Beaujolais Run still takes place each year. 
In reality because harvest dates are getting earlier due to global warming, most Beaujolais Nouveau is in the bottle long before the end of Nov and already sitting in stock rooms and restaurant cellars around the country. 
But that does mean that you can celebrate with a glass of Beaujolais from first thing on Thursday morning.
You'll find events up & down the country from Beaujolais breakfasts, to sit down dinners. The day is particularly popular in Swansea in South Wales - where bars and restaurants across the town host their own Beaujolais events. 
We'll be heading to Half Cut Market in North London where they'll be pouring the new wines alongside a toastie pairing menu from Wine & Rind. 
At this point we'd usually point you towards some of the Beaujolais Nouveau wines we sell in our shop, but someone totally forgot to order any - so you'll have to make do with the 2020 & 2019 wines that while definitely not nouveau, are still delicious. 
Next article
A Vegetarian's Guide to Wine Pairing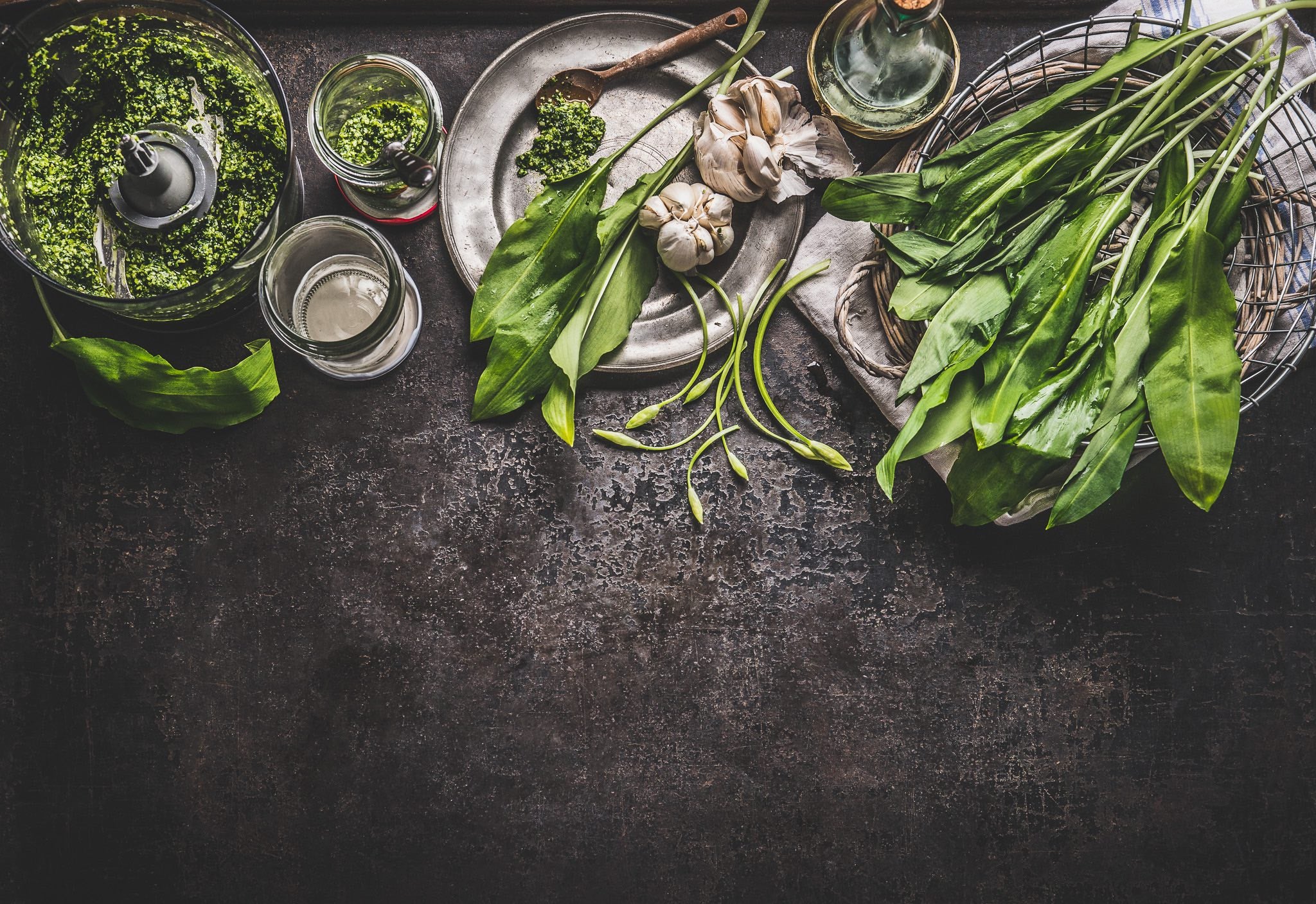 When you read pairing suggestions for wine, many people often default to a fairly simple red for meat, white for fish, vegetarians - figure it out for yourselves. The first part of this makes a bit...
read More
Next article
Pairing Cheese & Wine: Tips, Combos, and Twists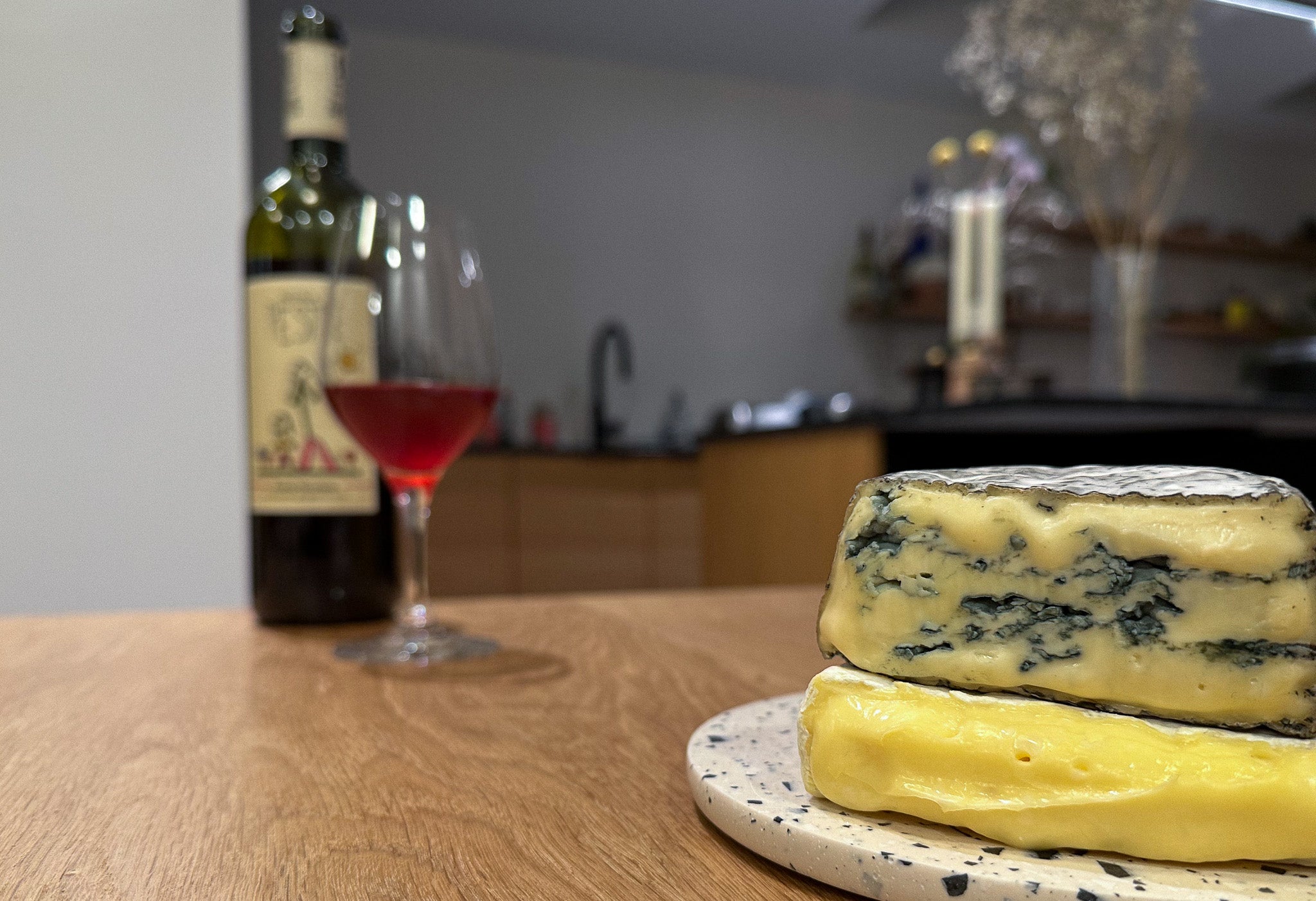 Wine & cheese is one of the classic food & wine pairing combos. But does all wine go with all cheese? It's not quite so simple. While it's tricky to go too far wrong there are some rules, a...
read More