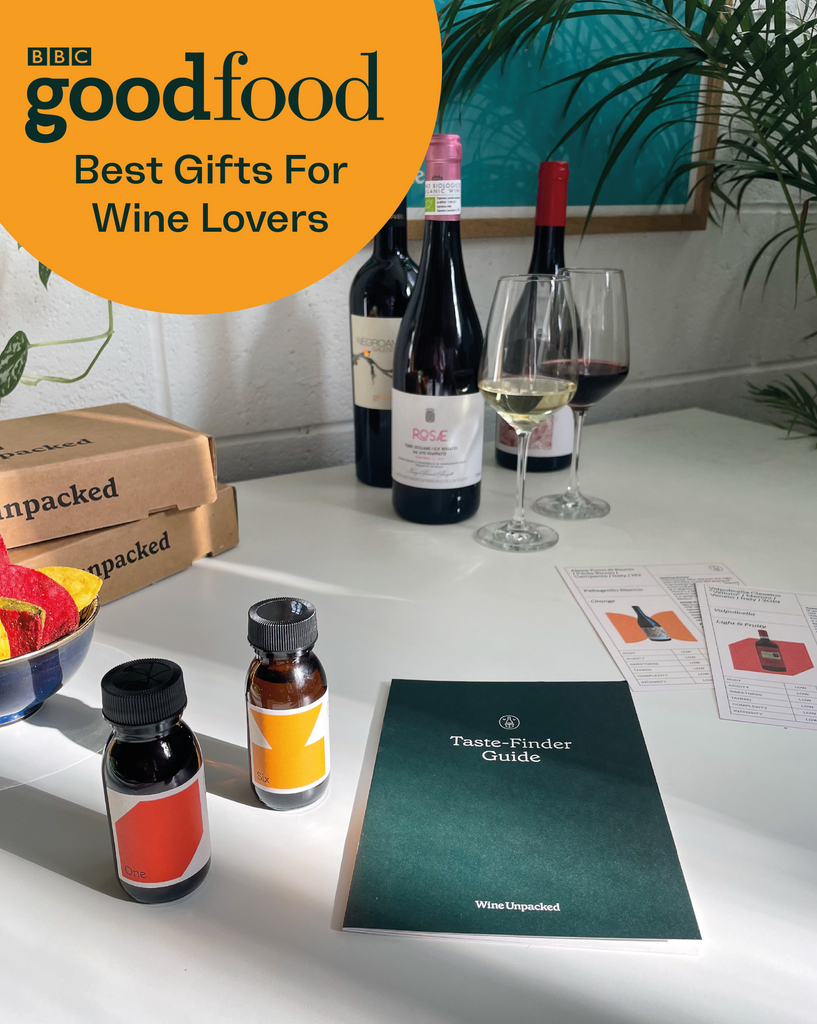 Don't just take our word for it
join hundreds of other's on their taste journey.
"It's definitely left us wanting more. We've tasted some great wines, we've learned a lot."
"I've learnt so much already and I'm having so much fun - would definitely recommend."
"A fantastic way to learn about all aspects of wine. A must for all wine enthusiasts!"
"Outstanding, lots of fun and a great service. Will definitely be continuing my subscription!"
Drink the wine your taste buds would choose.
Stop playing guessing games when it comes to choosing a wine. Our taste finder kit teaches you the lingo you need to describe what you like.
Upgrade every wine drinking occasion.
Life is so much better when you're drinking the right wine. Once you've figured out your tastes all the wine you buy from us will be personalised - so you can be sure that you're going to love it.